We Are Human. We Are Meant To Communicate.
WE BRING A NEW
REVENUE

STREAM TO YOUR BUSINESS.
Aloft Media Solutions invests in equipment, ad sales development, programming, scheduling, and billing so you can do what you do best. 
We are simply Introducing a brand new, continual revenue stream for your property!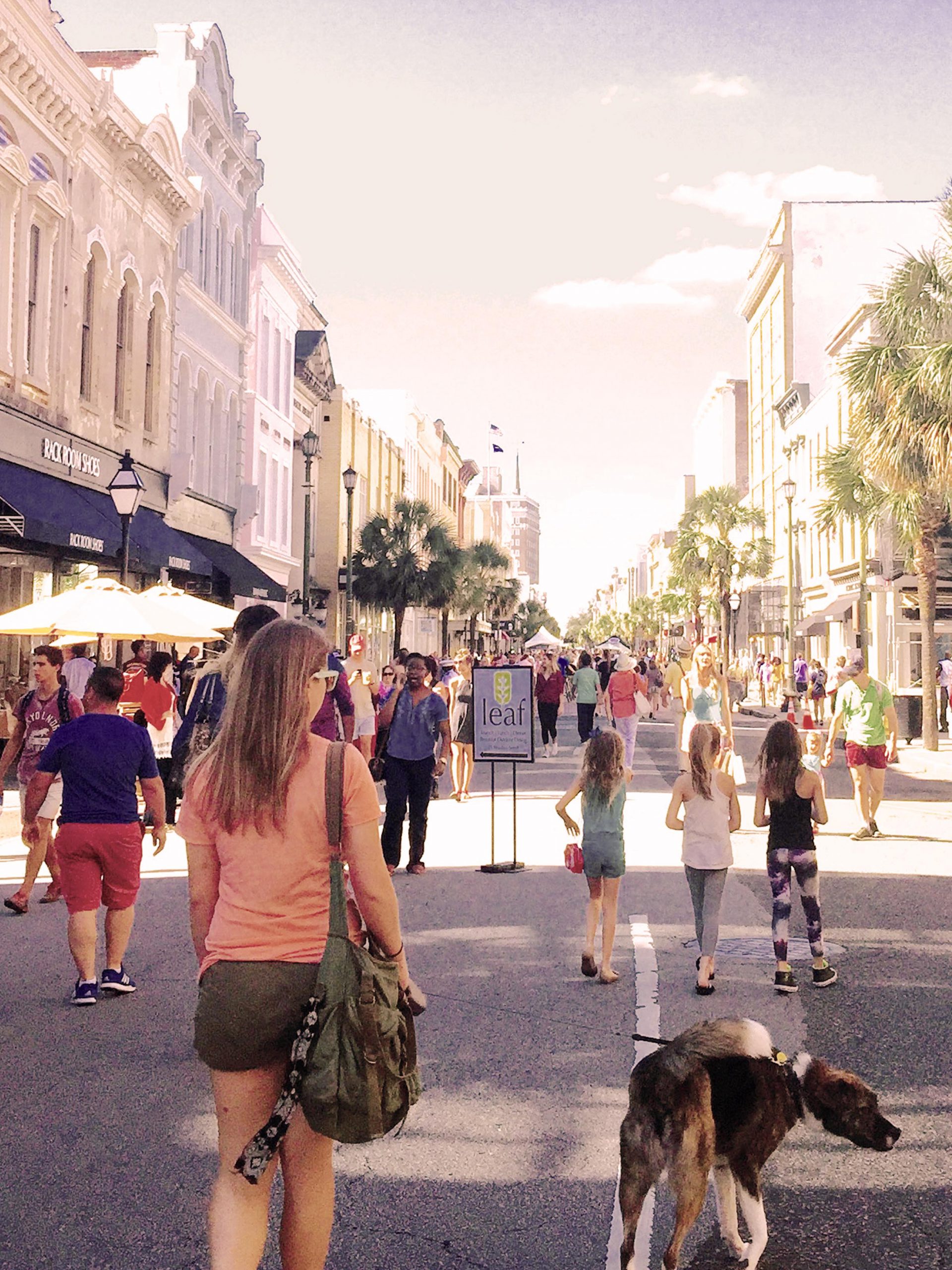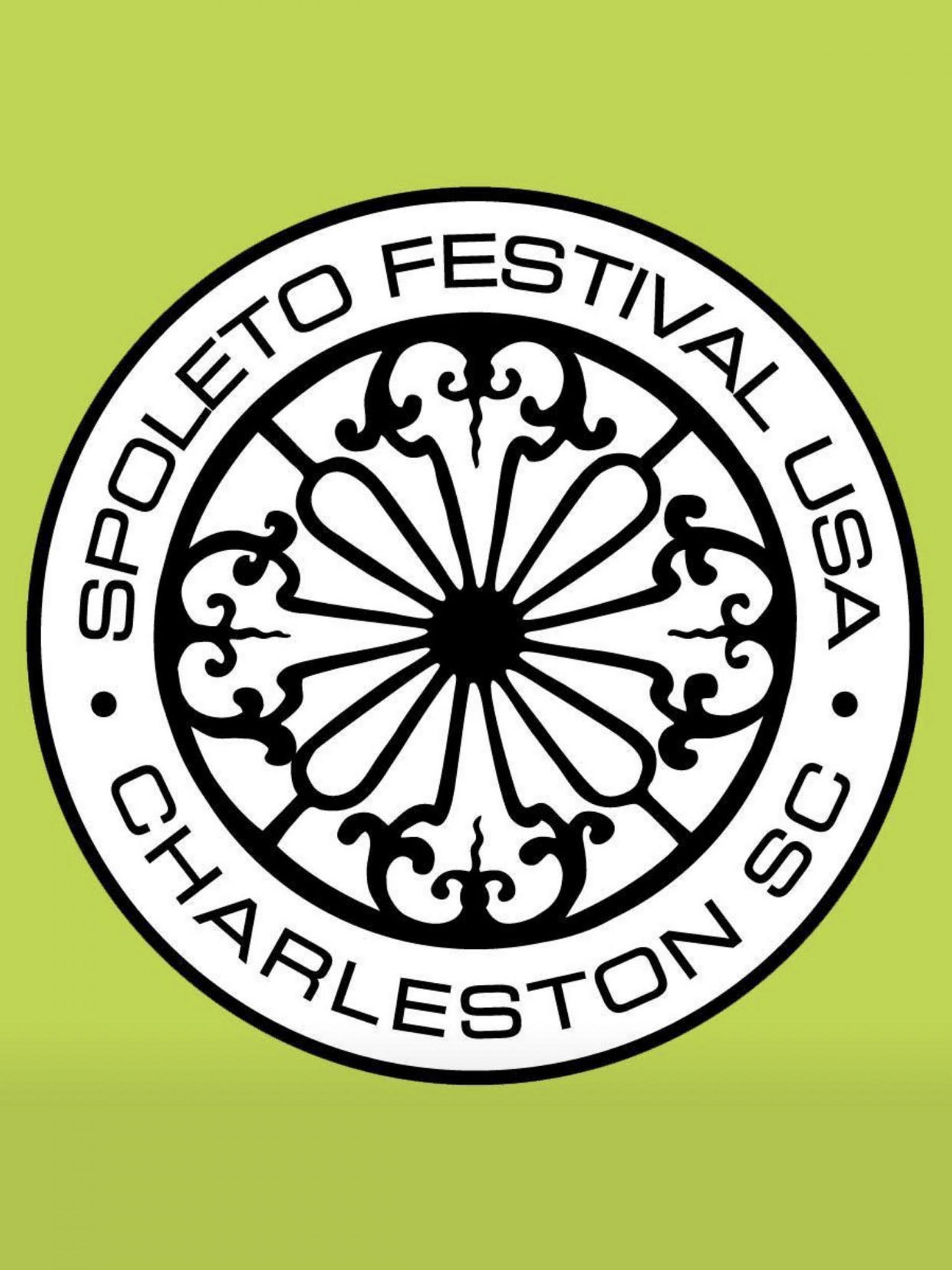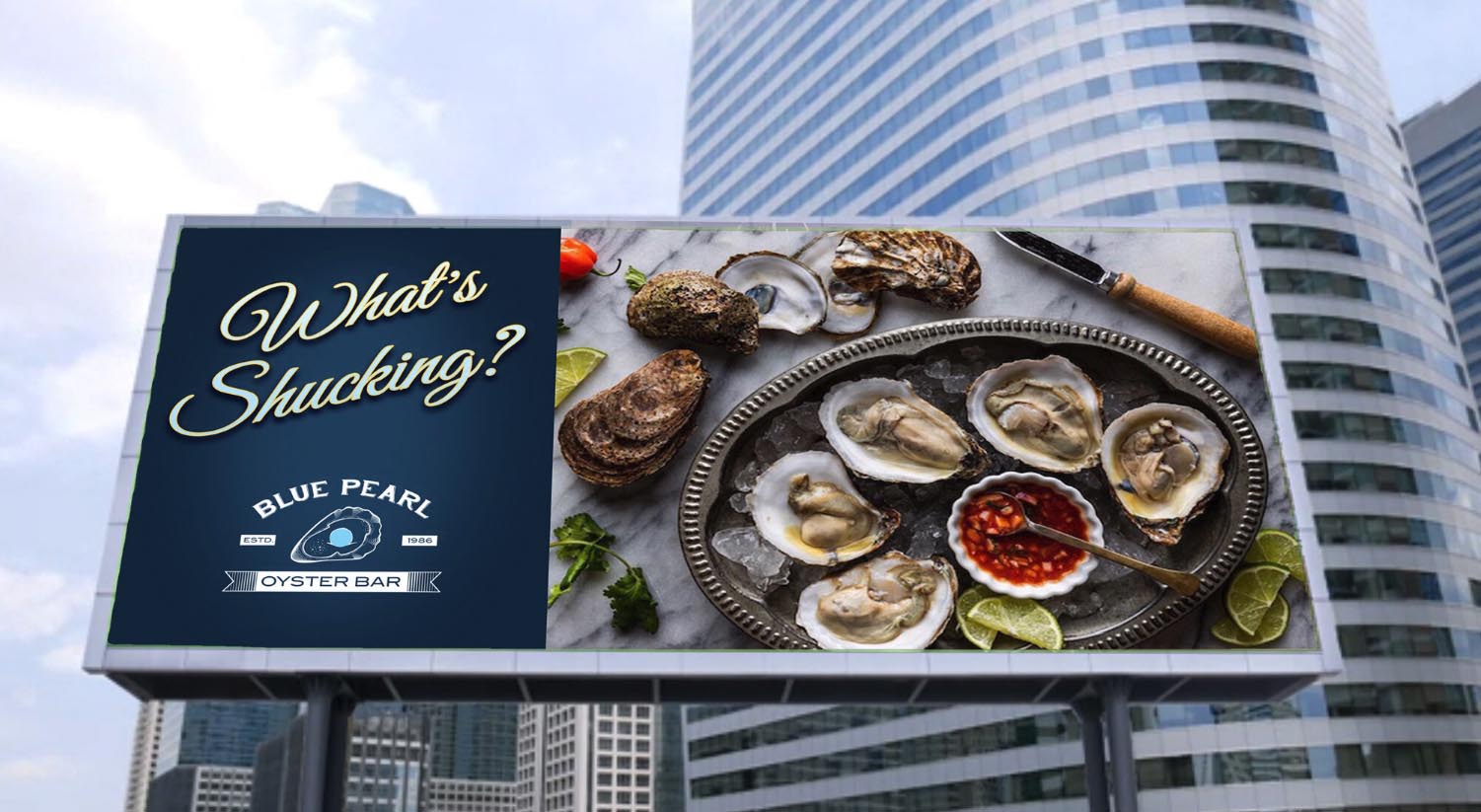 WHY WE DO IT
We Are Brand Visualization Experts
Aloft Media Solutions Is Your Single Source Solution To Get Your Brand Message In The Right Place At The Right Time.
With over 60 years of marketing, branding, advertising and signage experience we provide in place and outdoor billboards to serve as a progressive extension of your company imagery.