ALOFT MEDIA SOLUTIONS IS YOUR SINGLE SOURCE SOLUTION TO GET YOUR BRAND MESSAGE IN THE RIGHT PLACE AT THE RIGHT TIME.
With over 60 years of marketing, branding, advertising and signage experience we provide in place and outdoor billboards to serve as a progressive extension of your company imagery.
We provide board location recommendations and placement, equipment, installation, software, scheduling, creative, execution, programming – whatever it takes to enhance your board project. Our goal is to surprise, delight and engage the viewer.
With 70% of people spending their time out of home, we capture them on the go, in the moment, to make key buying decisions right where you are.
EFFECTIVE MARKETING
STARTS HERE
What would be the value of getting your brand in front of highly targeted prospects just before purchase?
Ask About Our
Smart Revenue
Smart Boards™
These boards actually create brand reinforcement, while making you and your clients additional money.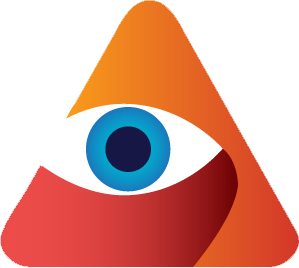 Where Can You Expect To See Us?
Health Club Franchises
Museums
Parking Garages
Non-Profit Brick-and-Mortar
Pedi-Cabs
Airports
Municipalities
Transit
Street Furniture
Physician's Offices
Hospitals
Professional Offices
Entertainment Venues
Shopping Malls
We are human. We are meant to communicate.
"Since Egyptian times, humans created signage to communicate amazing life stories. Modern age has broadened technological options for signage but the message remains the same."
Every concept is c.u.s.t.o.m.
We paint the town. The walls. The ceiling. The floors. Choose your weapon – LED. Video. Vinyl. TV. Solar Panel…The possibilities are endless.