Experiential unexplained. Captivating
Everything we do is c.u.s.t.o.m. But the intent is always the same. We drive your brand imagery.
Like we stole it

.
We do the unconventional. Plow the road.  Turn up the RPMs.  Drive a straighter line on a crooked road.  Sexy interiors that move and sway to the beat of a different drummer. 
If you're ready to talk about your next project with a whole new line of questioning, buckle up. Fuel up. Get ready for takeoff. You're in for a new ride in branding. Explore the newest trends in media messaging. The market for location branding for targeted audiences has arrived. Take a test drive with us today.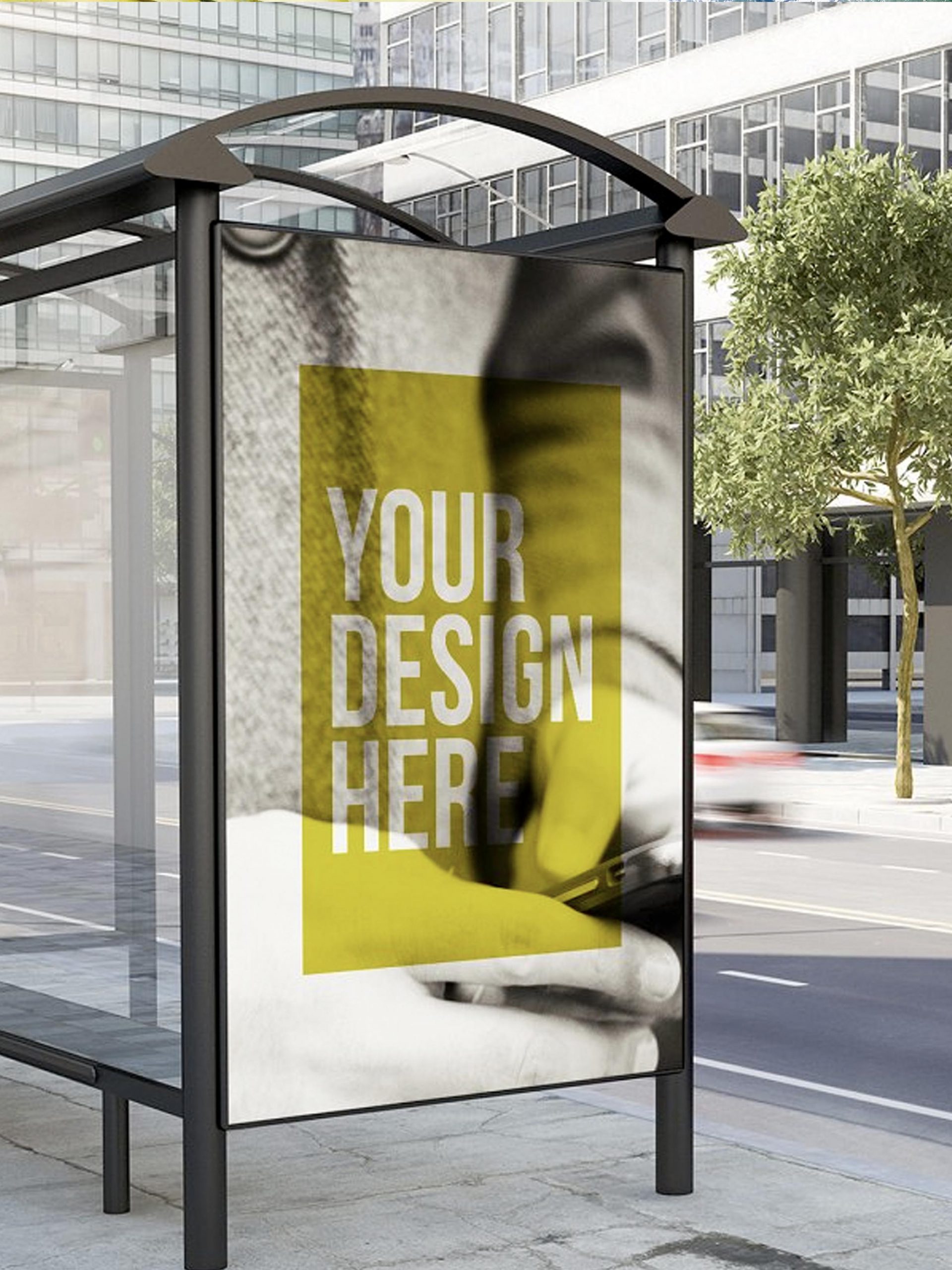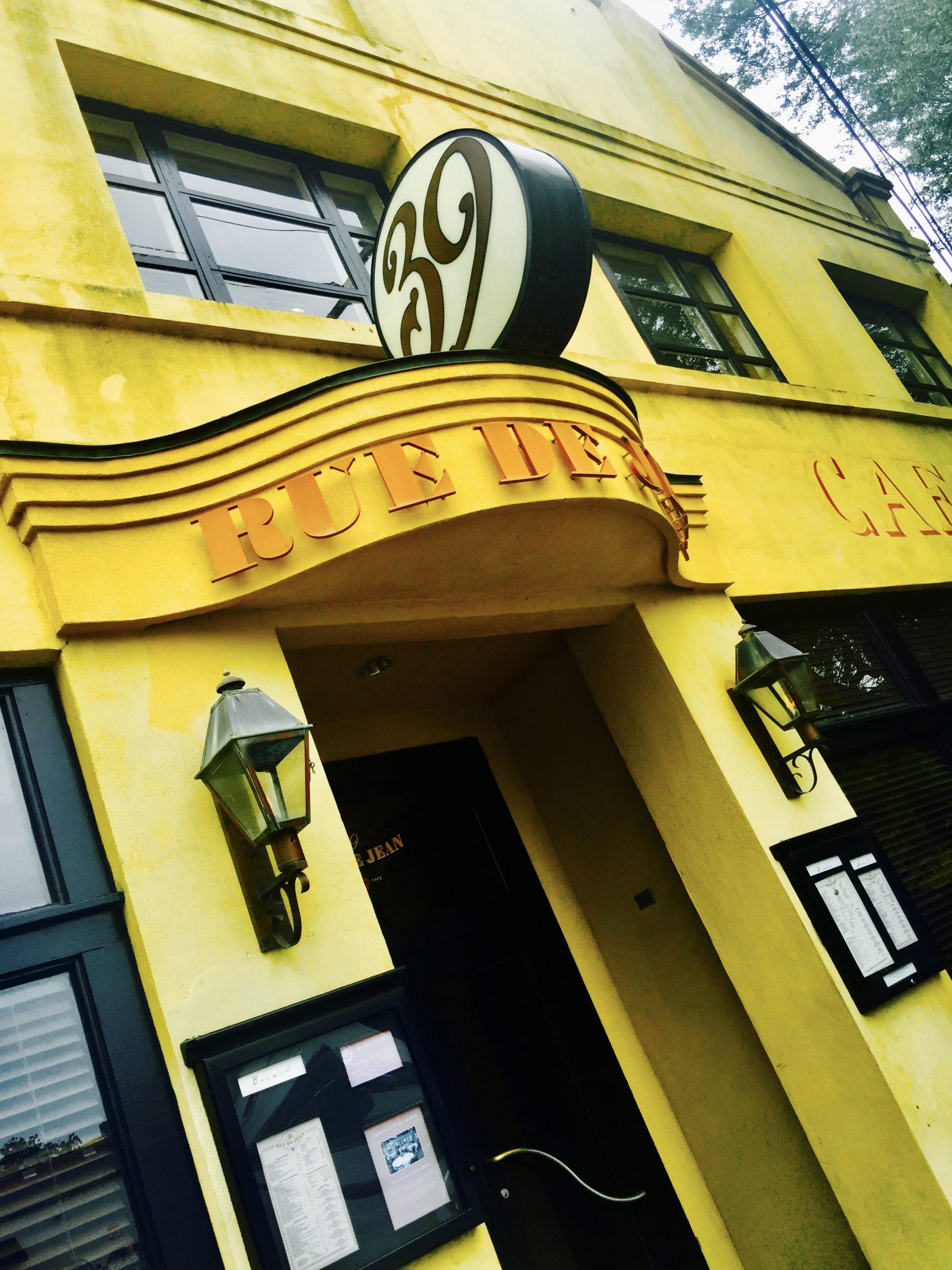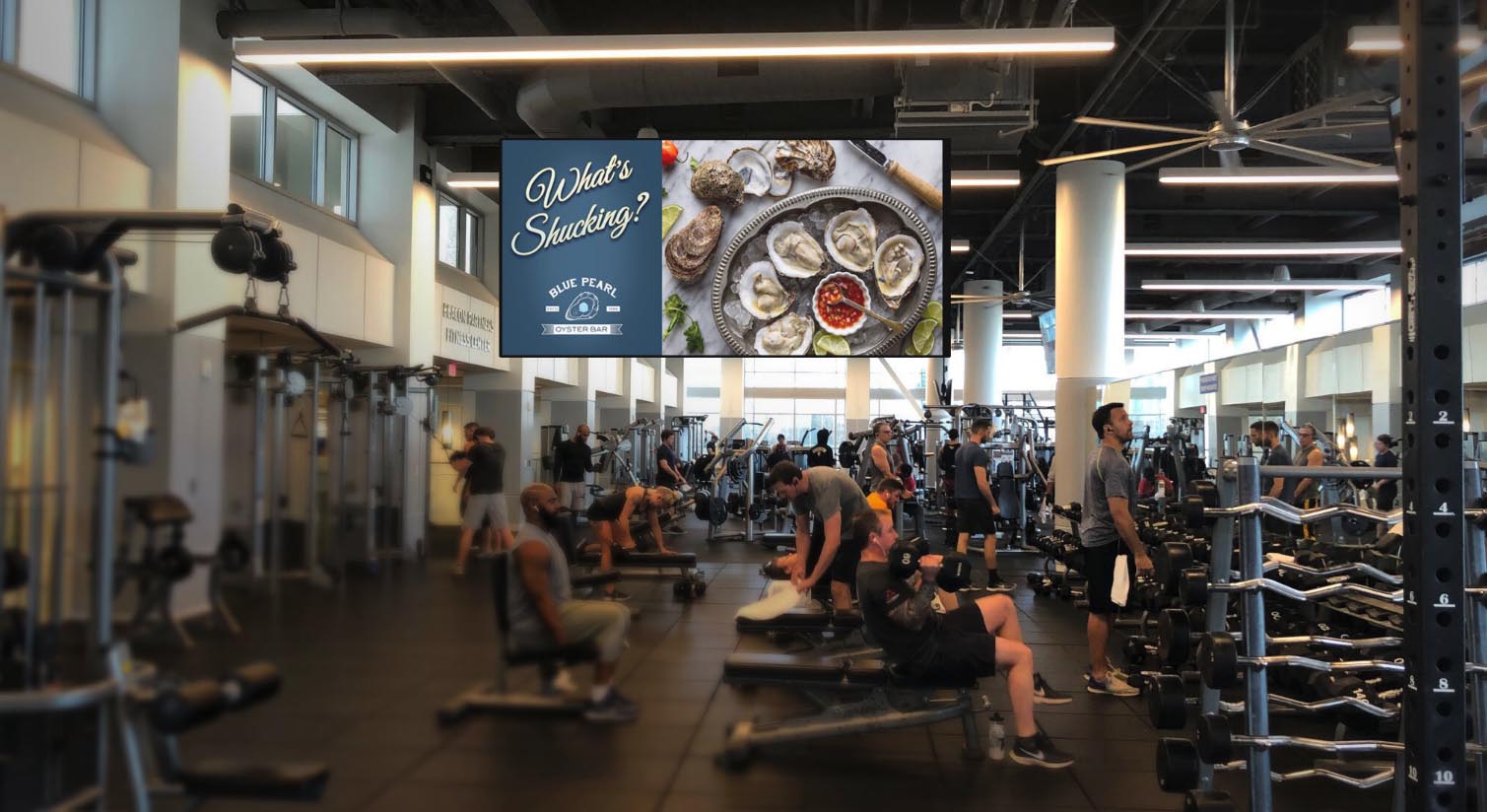 WHAT WE DO
We prefer to come to you to see your space. Why?
We develop concepts from the real estate you lease or own – walls, a lobby, an entrance, sky bridge, parking deck, a dance floor. We can turn that property into brand messaging. Or we can make you money with that property. Or both. Tell us what your end game is and we'll develop a plan.
With over 60 years of marketing, branding, advertising and signage experience we provide in place and outdoor billboards to serve as a progressive extension of your company imagery.