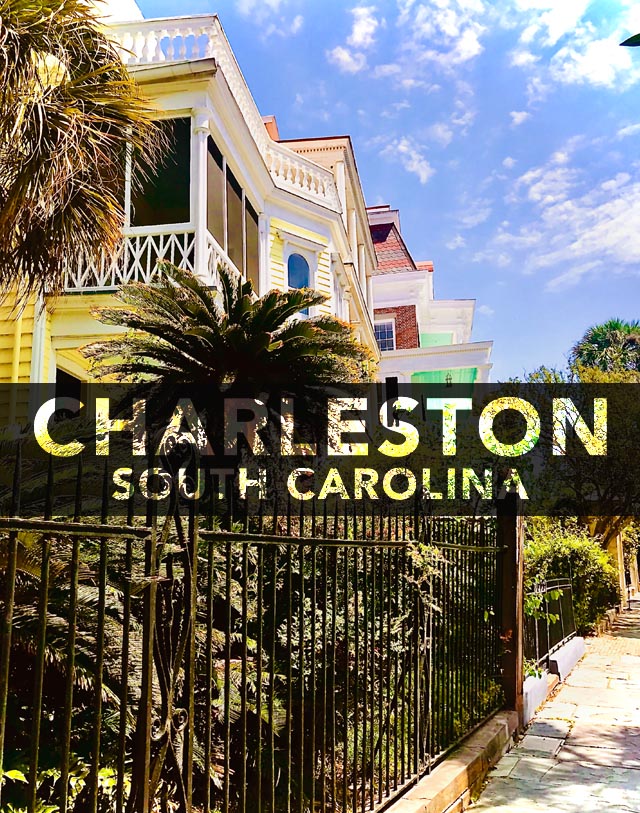 Mary Anne Clarkson Barkley
Ms Barkley, Vice President and Managing Partner of Aloft comes from a creative, marketing and experiential background having run her own award-winning ad firm for a decade after completing a BA from the University of North Carolina at Chapel Hill in Journalism and Mass Communications. Mary has worked with and for tier one global brands. A copywriter at heart and habitual 3-D thinker, Mary Anne loves adapting the right message with the correct media. If you can think it, she can make it. When she's not in her office you'll find her in the kitchen or on the beach in Charleston.
Reach out to Mary: marycbarkley@aloftmediasolutions.com. Connect with her on LinkedIn or give her a jingle @ 980.355.1740.
Indoor, Cause Marketing Boards